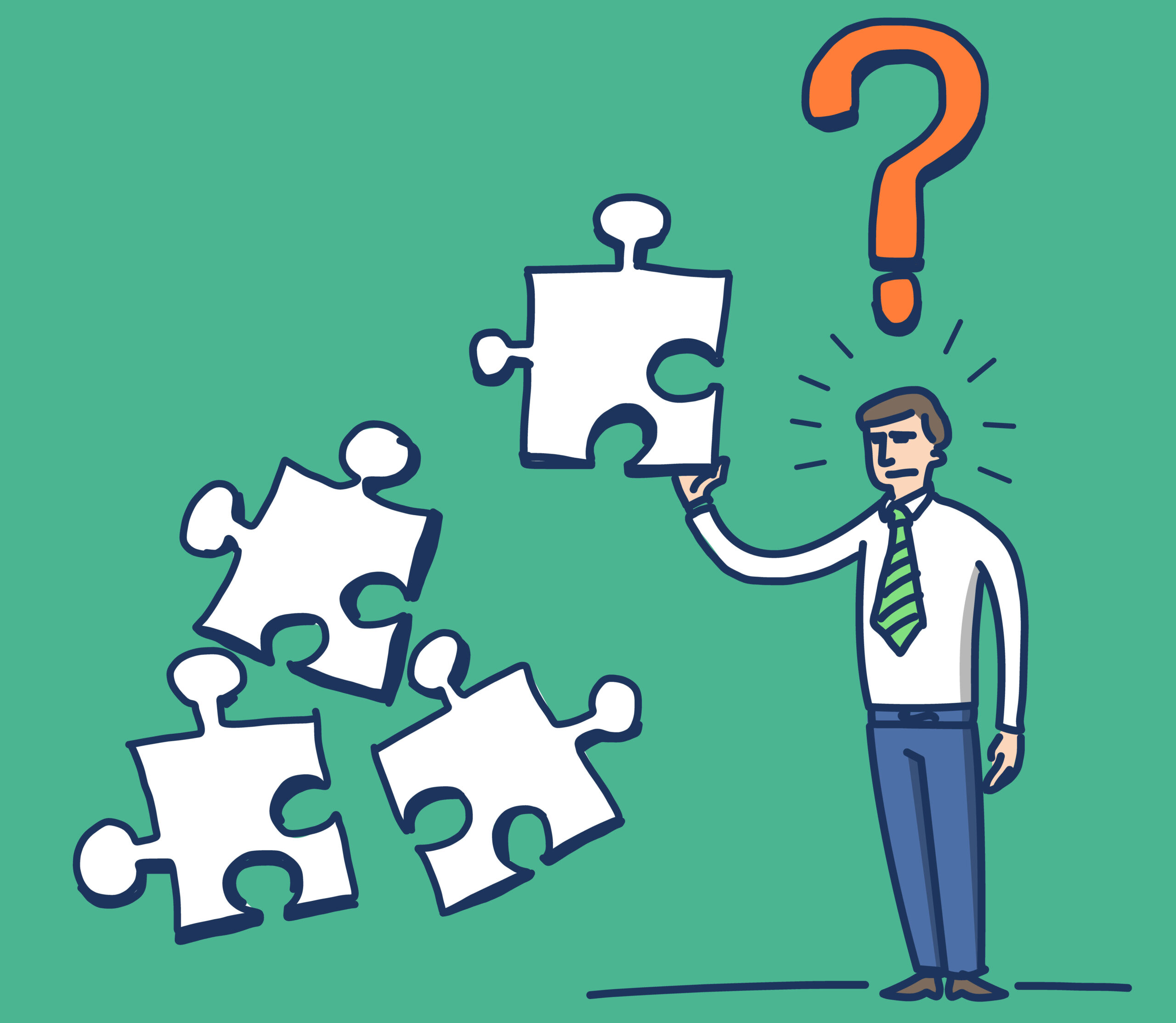 Credit repair does not happen overnight, despite Credit Repair of Phoenix's best efforts to remove as much damaging information as possible.
Credit consolidation is one method that can help you in achieving your aim. Many people benefit from our free credit counseling and low-cost debt management services.
Our staff of highly trained and registered credit counselors is professionals at assisting you in gaining a comprehensive picture of your financial condition and determining whether debt consolidation or credit repair services are appropriate for you.
We'll help you understand all your options accessible to you, including debt consolidation and credit repair, when you call or come in for a free credit counseling consultation. We'll most significantly help you create a plan to pay off your debts and a budget that you can make.
Credit Repair of Phoenix frequently advocates debt management as a more efficient approach for consumers seeking debt consolidation and credit repair. Instead of taking out a new loan to combine debts, you can use a debt management program to merge monthly debt payments.